The Hush Post
Air quality in Delhi-NCR worsened again on Tuesday after a 3-day respite. In view of the undiminishing smog, Union Minister of state for Environment Mahesh Sharma said on Tuesday that a notification to induce artificial rain will be issued if situation worsens.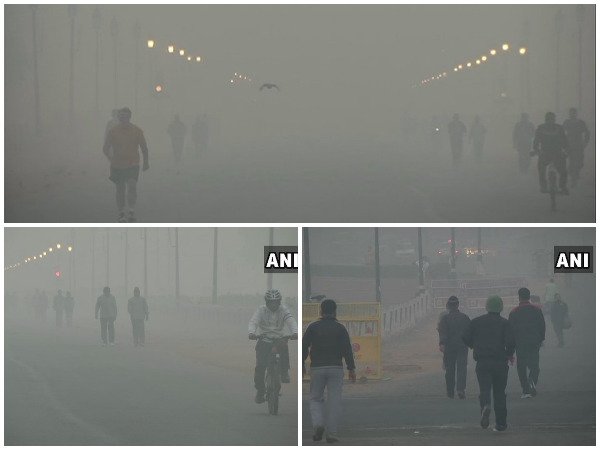 The overall air quality index was recorded at 352, which falls in the 'very poor' category, according to Central Pollution Control Board data. If it crosses the 500 mark, artificial rain over Delhi would be the only possible solution to bring some respite to NCR residents.
"All requisite preparation for artificial rains are underway," the minister was quoted by news agency ANI.
Artificial rain would be done this week if the meteorological conditions are suitable. Earlier too the government had tried to explore the possibility of artificial rain in 2016, but the plan never materialised.
What is artificial rain?
Artificial rain is created by a process called cloud seeding. Different kinds of chemical agents are injected into the air. They mix with the existing clouds thickening them and thus increase the chance of rainfall. Scientists use rocket launcher or aircraft to inject silver iodide into the atmosphere to mimic ice nuclei. In the atmosphere, feldspar particles act as ice nuclei that make ice crystals grow in clouds and thus rain is caused. The drops of artificial rain are generally much larger than normal monsoon rain.