The Hush Post/ 11:18am/ 2-min-read
A five-judge Consitution Bench of Supreme Court has delivered its verdict on the disputed site in Ayodhya. The Supreme Court has said that a board will be constituted by the central government within 3 months which will take care of the disputed site or the sanctum sanctorum.
Deity Ram Lallha has been given the ownership of the 2.77 acre disputed land. The construction of the temple will be facilitated by the govt-formed Trust.
The Sunni Wakf Board will get 5 acres of land anywhere of their choice in Ayodhya for construction of a mosque.  Till the time, the trust is formed, the land will be owned by the government. A broad outline of who the members of the trust was also provided by the Supreme Court.
The CJI took about half an hour to deliver the judgement. The CJI said that the entire judgement was unanimous.
Important points regarding the judgement:
According to the Archaeological Survey of India (ASI), a temple existed at the site. Whether a masjid was constructed by demolishing the temple,  the ASI does not know about it. 

ASI says masjid not constructed on barren land
Titles can't be decided on faith and belief but on the claims. Historical accounts indicate the belief of Hindus that Ayodhya was the birthplace of Lord Ram.
Demolition of the babri majid was violation of law
Placing idols in 1949 was illegal
There is evidence that Ram Chabutra, Sita Rasoi was worshipped by the Hindus before the British came. Evidence in the records shows that Hindus were in the possession of outer court of the disputed land.
The Special Leave Petition(SLP) filed by Shia Waqf Board challenging the order of 1946 Faizabad Court was dismissed. SC also dismissed the nirhmohi akhara suit.
The Supreme Court was listening to an appeal against Allahabad High Court's verdict of splitting the disputed Ayodhya land among Hindus and Muslims.
The Constitution Bench delivered its judgment in the cross-appeals filed by the Hindu and Muslim sides challenging the three-way partition of the disputed 2.77 acres of Ramjanambhoomi-Babri Masjid land among Ram Lalla, Nirmohi Akhara and the Sunni Waqf Board in September 2010.
RSS chief Mohan Bhagwat will hold a press conference at 1 pm today on the Ayodhya verdict.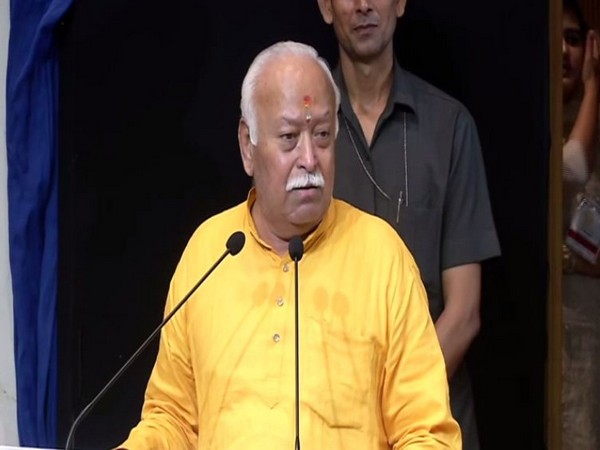 UP Chief Minister Yogi Aditya Nath monitored the situation from a control room keeping the sensitivity of the issue in mind.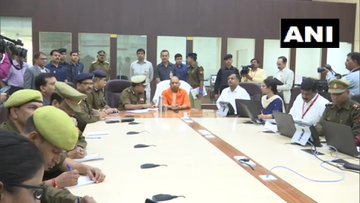 Congress leaders held a meeting on Saturday morning ahead of Ayodhya verdict