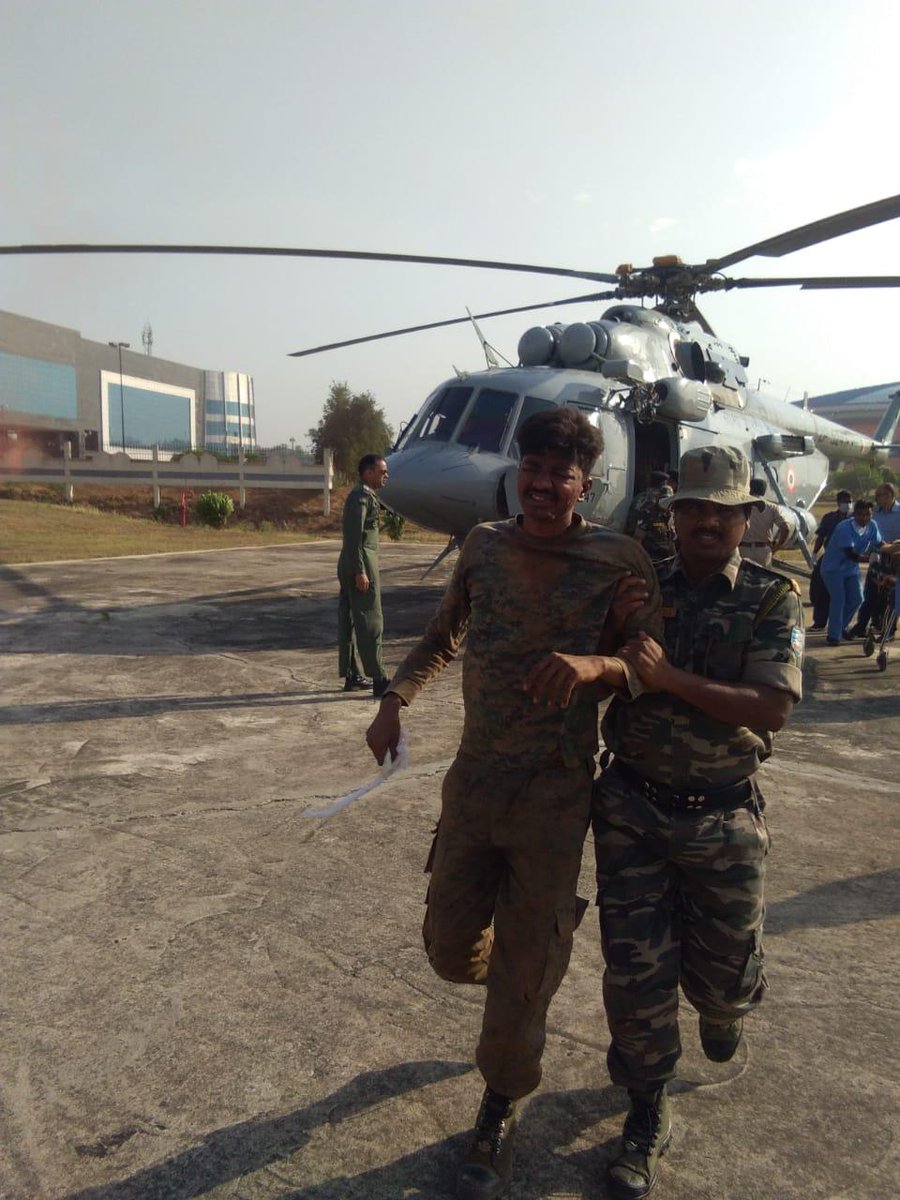 The Hush Post| 11:25am| 1-min-read
Fifteen personnel of the CRPF and the state police were injured in an IED blast around 5 am on Tuesday. The blasts were triggered by Naxals in Jharkhand's Seraikela Kharsawan district , news agency PTI quoted officials as saying.
Jharkhand DGP DK Pandey said, "IEDs were installed by Naxals to affect election process. A joint op by CoBRA,Jharkhand Jaguar&Jharkhand Police is being done to clear the area. Anti-personnel mine was triggered by naxals today. 11 jawans were injured, 3 are critical".
The improvised explosive device (IED) is suspected to have been buried under the dirt track. The blast took place when a joint team of the CRPF's special jungle warfare unit, CoBRA, and the state police was carrying out an operation in the forests of Kuchai area in the district.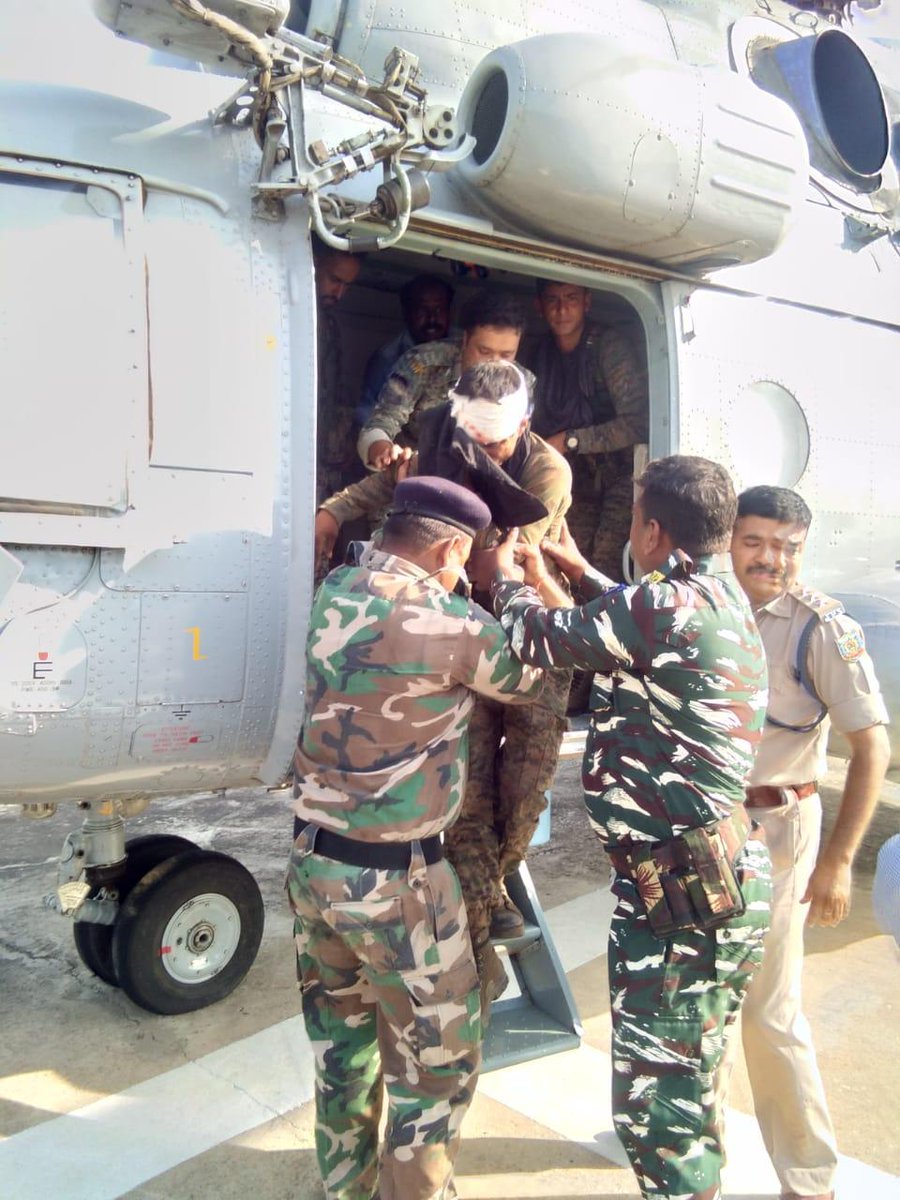 The injured troops, eight of the CoBRA and three belonging to the state police, have been airlifted to state capital Ranchi.
The 209th battalion of the Commando Battalion for Resolute Action (CoBRA) of the Central Reserve Police Force is deployed in Jharkhand.