The Hush Post| 10.49  am |one-minute-read
IAF's Mi-17 transport chopper has crashed near Budgam in Jammu and Kashmir after a technical snag. It was earlier reported that an Indian fighter jet had crashed in Jammu & Kashmir's Budgam.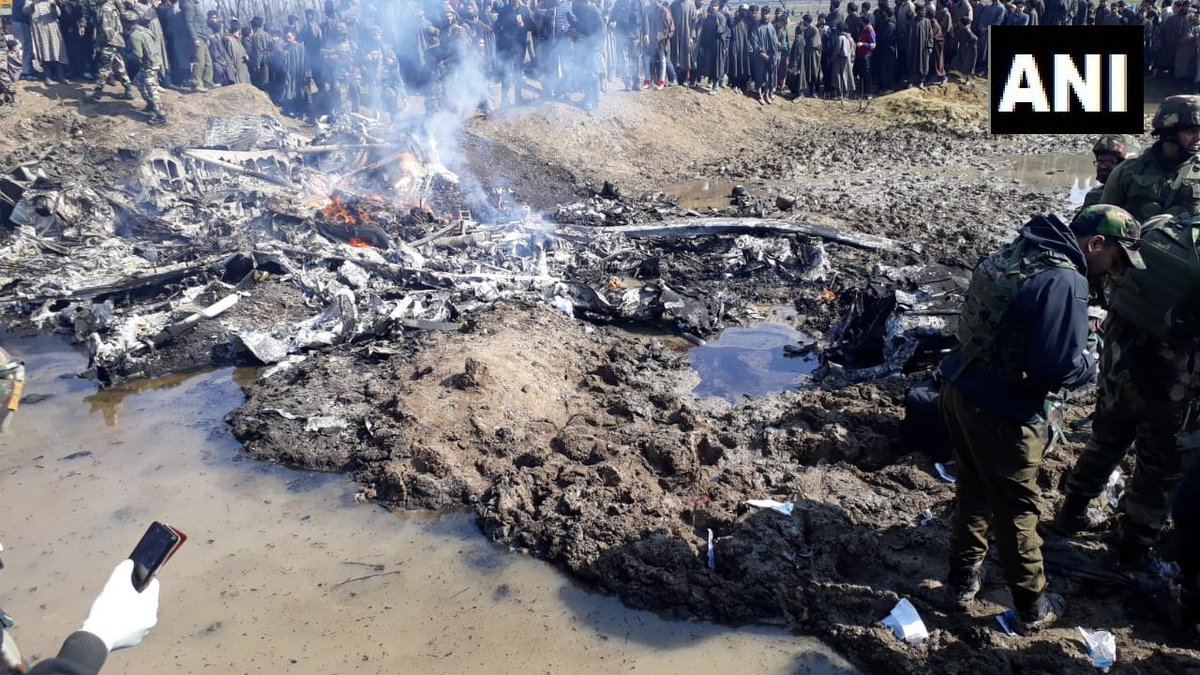 Two bodies have been found at the crash site, according to the district administration. However, an eyewitness at the crash site in Budgam had earlier claimed 'it was a jet aircraft.'
This happened a day after the IAF destroyed the biggest Jaish-e-Mohammed terror camp in Pakistan in a pre-dawn operation.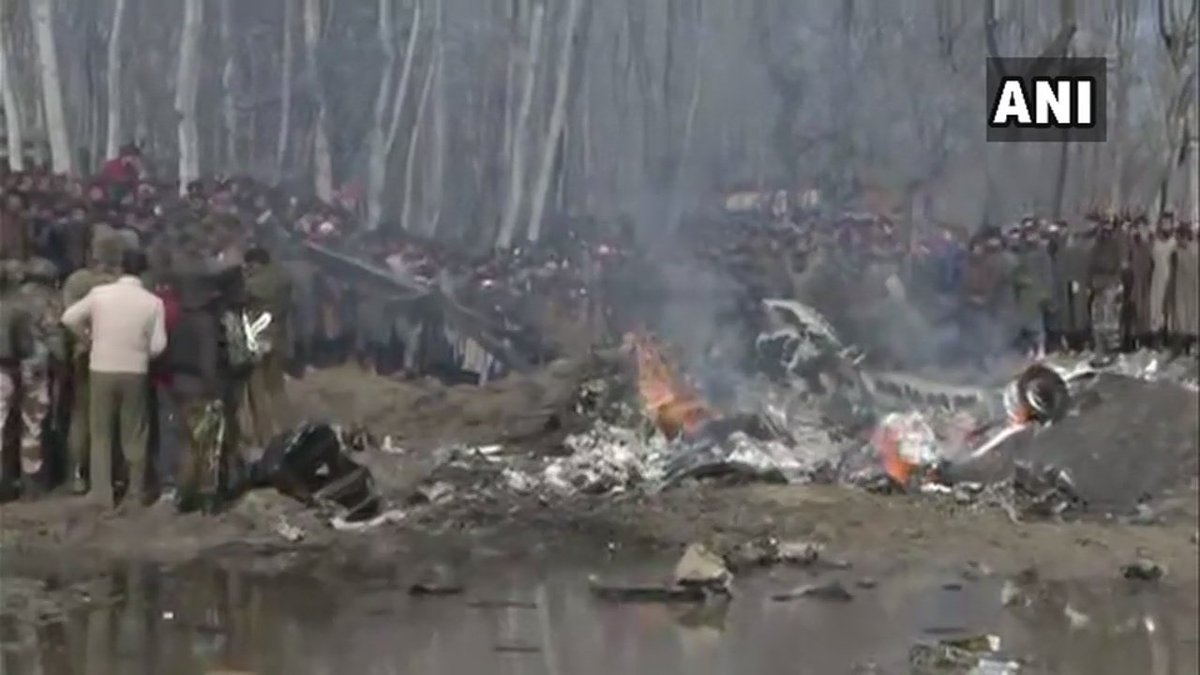 The tension between the two neighbours after the Pulwama attack escalated further, with cross-LoC trade being suspended and border skirmishes continuing till early morning.
Amid the heightened tension, US has urged Pakistan and India to exercise restraint.
Secretary of State Mike Pompeo said he has spoken to Pakistani foreign minister Shah Mehmood Qureshi and India's External Affairs Minister Sushma Swaraj, and urged the two nuclear-armed rivals to "avoid escalation at any cost". Sushma Swaraj on Wednesday raised the recent Pulwama suicide attack on CRPF soldiers in her bilateral meeting with Chinese counterpart Minister Wang Yi.
Pakistan has now pulled out of the IOC meeting saying that Pakistan foreign minister Shah Mahmud Qureishi will not attend if India remains an invitee.