The Hush Post| 10:13 am |one-minute-read|
Actress Lisa Ray who was diagnosed with cancer in the year 2009 and battled with major body image issues as a teenager and even later, posted on Instagram a no-filter selfie of hers.
Posting a zero make-up image she says:"That's me at 47, free and unfiltered. Do we have the courage to be seen as we are? I did not when I was younger," read an excerpt from the caption of her post.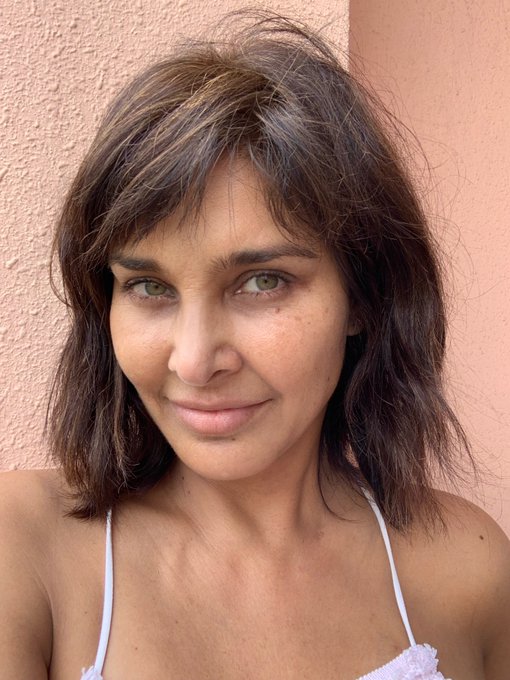 Elaborating further, Lisa wrote a few words about "self-worth" and how the perception of beauty lies within the self: "Not everyone will recognize your worth, but love your skin and the stories it tells, your experiences, your essence-know your worth woman! And the world will reflect back your radiance. (And if it doesn't, f*** it. You're lovable and perfect regardless)."
Lisa Ray, who often trends for her posts, also tagged Goa-based hair-stylist Bina Punjani and wrote: "Thanks for clearing the way for more of me and less hair to hide behind."
Ray first came to public attention after she appeared in an ad for Bombay Dyeing wearing a high-cut black swimsuit in the late 1980s.