The Hush Post|11:30am| 1-min-read
The Army officer who was killed in an IED blast on Saturday in Naushera sector of Rajouri has been identified as Major Chitresh Bisht.
The 31-yr-old officer was to get married on March 7. He belongs to Dehradun, Uttarakand. He is survived by his parents. His father is a retired police inspector. Major Bisht was from the Corps of Engineers.
The explosive had been planted by intruders from Pakistan about 1.5 kilometres inside the Line of Control.
"Major Chitresh Singh Bisht leading the Bomb Disposal Team defused one of the mines successfully. While neutralizing another mine, the device got activated and the officer suffered grievous injuries and attained martyrdom," the government said in a statement.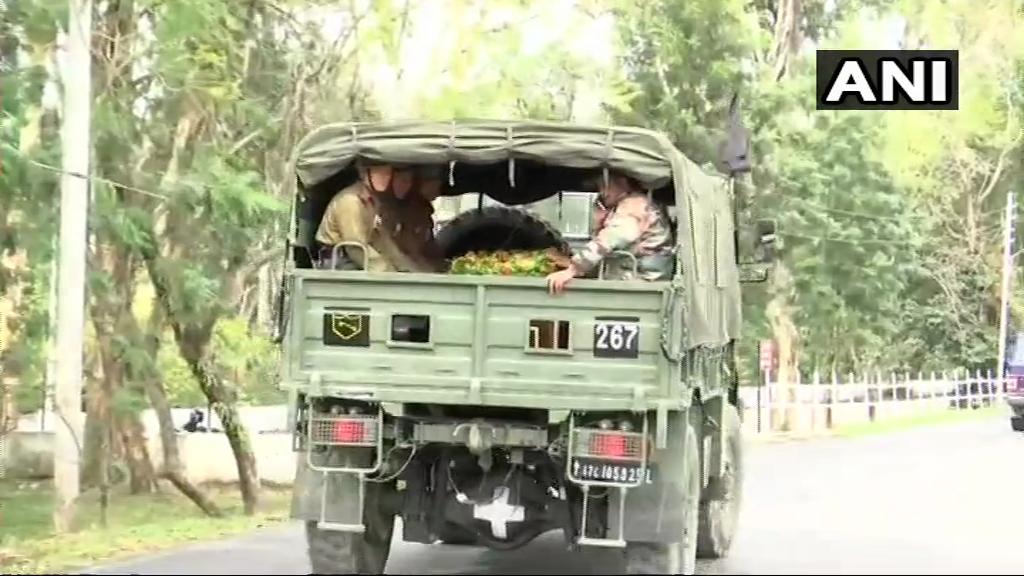 Pak troops had also opened fire in Noushera sector on Saturday evening. Major Bisht's sacrifice comes just 48 hours after more than 40 CRPF personnel were killed in the worst terror attack on security forces in Jammu and Kashmir.
On Thursday afternoon, a suicide bomber had detonated a car-load of explosives next to a large convoy of 78 CRPF buses with over 2,500 personnel travelling on the highway from Jammu to Srinagar. The attack was immediately claimed by Pakistan-based terror group Jaish-e-Mohammed.