The Hush Post|10:15 am| 1-min-read
An Indian Army jawan Devinder Kumar injured in Monday's Pulwama attack is fighting for his life in Chandigarh. He faced a bullet in his eye in the gunfight as he was part of the task force involved in Monday's Pulwama encounter which claimed the lives of four soldiers including Major Dhoundiyal. A Brigadier, a Lt Col, a DIG and a Captain along with ten other jawans were injured in the encounter that lasted 18 hours. Three dreaded terrorists responsible for killing of 40 CRPF jawans in Pulwama were killed by the security forces and Devinder was a part of the same operation.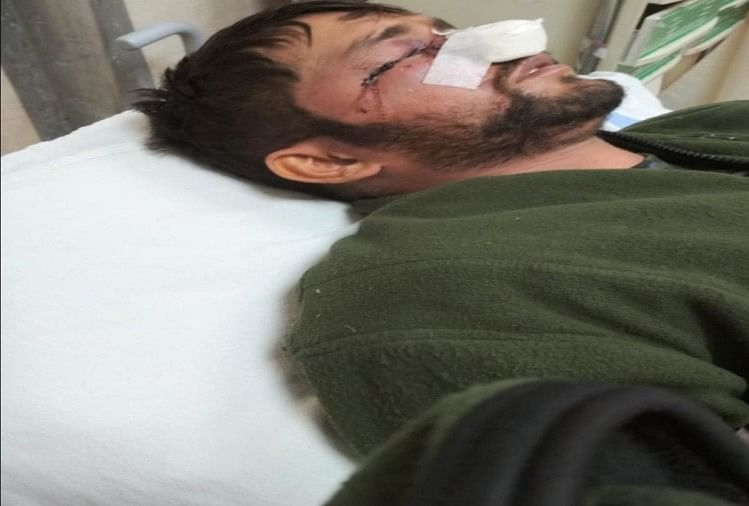 An operation was done on the eye of Devinder and another surgery will be done soon, according to reports.
Devinder, son of Ram Chand, belongs to Ispur Lawannna in Una district of Himachal Pradesh. He became a part of the Indian army in 2011. Devinder had been posted in Pulwama for the last three years. He had got married three months ago. He has two brothers and one sister.